A lovely and uplifting production of the beloved Broadway musical "The Secret Garden" opens Civic Theatre's 90th anniversary season, with a talented cast presenting the show's trademark soaring vocals through Oct. 22 at the Allentown theater.
The production is visually attractive and very well done with powerful performances and strong voices.
Gabrielle Vecciarelli is wonderful as 10-year-old Mary Lennox. Her acting is excellent and her singing is very good as well in the role which is on stage for much of the show.
She especially shines in the early scenes as the angry, entitled young girl who has been suddenly orphaned and sent to live with her uncle Archibald Craven in a lonely and haunted house on the British moors.
Vecciarelli's Mary slowly opens up to the people around her in a natural and completely believable fashion giving the show its emotional center.
As her miserable uncle Archibald, Will Morris embodies the tortured man's emotional pain. He even adopts a physicality that appears as if it is painful for him to even simply walk. Morris also has a glorious tenor voice that soars on songs like "A Bit of Earth," "Lily's Eyes,"and "Where in the World."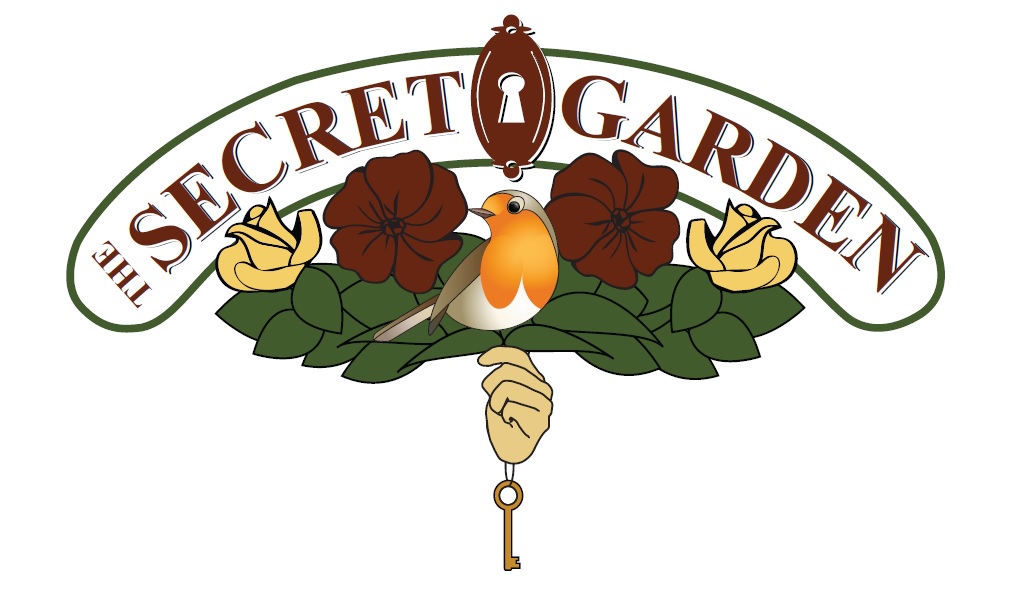 Nina Elias is Archibald's dead wife Lily who is omnipresent as a ghostly figure throughout the show.
In this production, Lily takes a more active role in the proceedings than in others I've seen. She ably adds her sweet high voice to the show's many beautiful harmonies.
Brian Rock gives Archibald's brother Neville, whose true motives are in question, a slightly creepy air.
Elizabeth Stirba and Reese Diaz are a pair of Yorkshire siblings who befriend Mary and both are engaging actors and strong singers on their respective solos. However the Yorkshire accent both use is not always easy to follow.
Ian Higgins who plays the sickly Colin, son of Archibald, delivers pleasant vocals and stands out particularly in his combative scenes with Mary.
Elizabeth Marsh-Gilkeson and Will Windsor Erwin also have some nice moments as Mary's late parents who appear in flashbacks and as spirits.
Richard Director is suitably crusty as the devoted old gardener Ben.
The rest of the capable cast of 23 fills out the stage with servants from Misslethwaite Manor, and the ghosts of people who had died during Mary's time in colonial India.
One highlight is Vecciarelli's great scene in which she hilariously chases away Stacey Higgins as a cold headmistress from a girls' school who wants to take her away.
Vecciarelli shows she can hold her own on lovely songs like "I Heard Someone Crying" which she sings in trio with Morris and Elias; and the playful "Come Spirit, Come Charm," which includes most of the main characters.
The set by Michael Lewis is simple but effective and suggests the rooms of the manor primarily with set pieces. The garden is created by monolithic moving hedgerows which director William Sanders has the cast frequently moving around the stage.
Costumes by Morris are lush and perfectly fit the early 1900s setting.
A 15-piece orchestra directed by Frank Anonia features flute to simulate the song of the robin which is essential to the plot.
Adding the fun of this family-friendly musical, at each performance three keys will be hidden under special seats and those finding the keys will get a copy of "The Secret Garden" book.
"The Secret Garden," 7:30 p.m. Thursday through Saturday, 2 p.m. Sunday, through Oct. 22, Civic Theatre, 527 N. 19th St. Tickets: $34, adults; $32, students and seniors; $13, 12 and under; $31, adults, on Thursdays, and $29, students and seniors on Thursdays. 610-432-8943, civictheatre.com.